New York Residential Appraisal
Dave Lister
10,000 appraisals completed over 18 years
Serving Manhattan, Westchester, Bronx, Putnam, and Rockland Counties
Dave Lister is a Certified Residential Appraiser and holds the SRA Designation through the Appraisal Institute.
Residential Appraisals for the following:
Mortgage Loans
Estate Planning / Sales
Divorce / Separation Agreements
Property Tax Grievance / Reductions
Hard Money Lenders
Home Equity Line of Credit
Setting a list price for selling
Purchase transactions
Expert Witness / Litigation
PMI Removal
Capital Gains
REO / Foreclosures
Portfolio Valuation
Primary Market Areas
Madison & Park provides appraisal services in the following counties.


Appraisal Reviews
Read what our previous clients have to say about Madison & Park Appraisal.
I highly recommend Madison & Park Appraisal. Dave Lister provides a truly professional experience. Dave listens to your concerns regarding the particular appraisal you may require and gives a fully detailed explanation of the process. He is especially acquainted with the Westchester NY property market and is very punctual to appointments. Reports were received on time as promised.
Alan M.


February 16, 2023
Great service. Made the appointment on time and report was received promptly.
Debra Chinnery Kirkwood


March 2, 2020
The best residential house/building appraiser in the area. Highly reliable and very professional. I highly recommend him.
Arthur Kim


February 2, 2023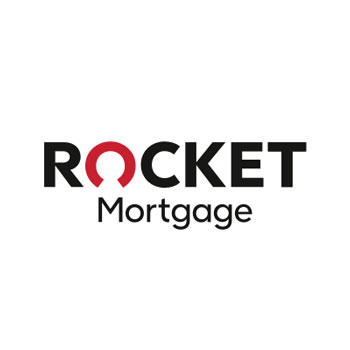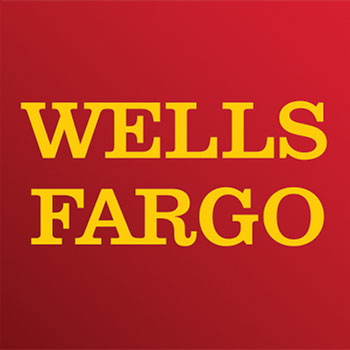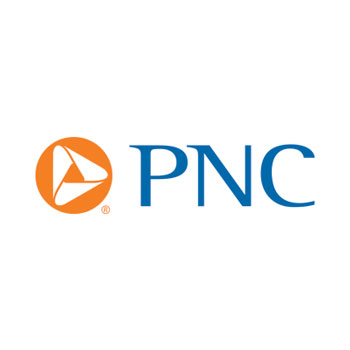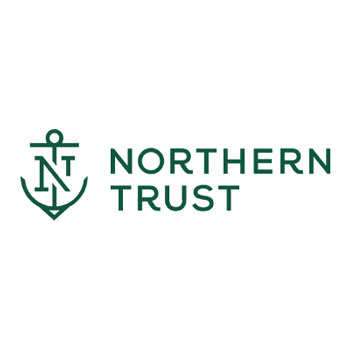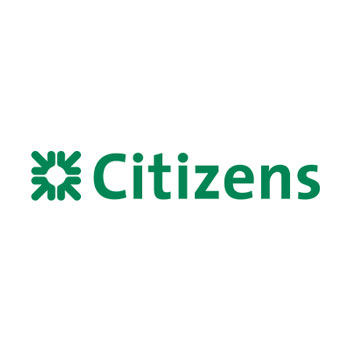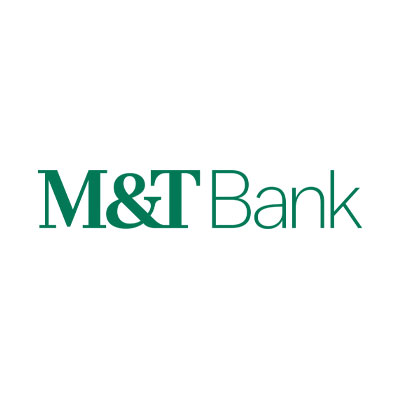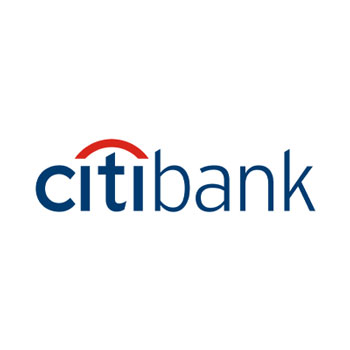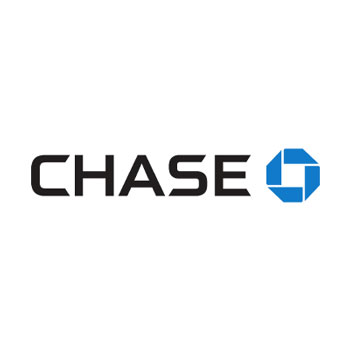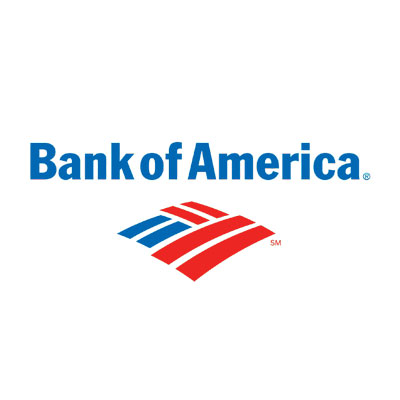 Residential appraisal services throughout the New York City area.