The Madison & Park Residential Appraisal Blog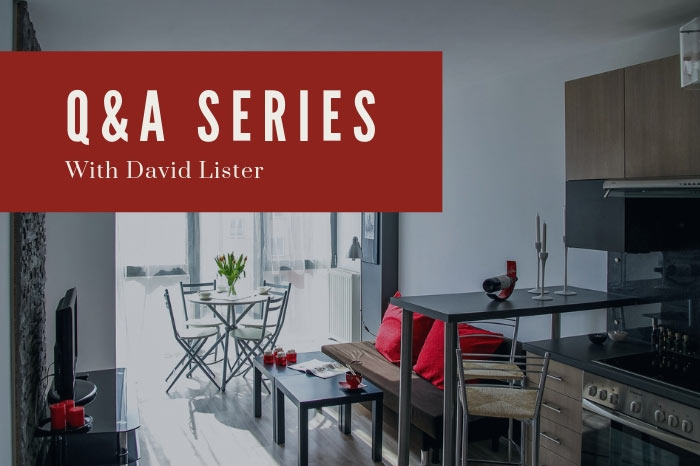 ASK DAVID: SHOULD YOU GET AN APPRAISAL BEFORE MAKING AN
OFFER?
by David Lister | Mar 08, 2019
Another question I always get asked is "Should I get an appraisal before I make an offer to purchase a home?"
The majority of buyers in the US market get a mortgage when they are purchasing the home and in most of these cases an appraisal is ordered by the bank to ensure the home's value is at least as much as the buyer is offering to pay. The bank wants to make sure their investment is secure. The appraiser is hired by the bank and the buyer is provided a copy. However, some appraisers appraise a home at the contract price or it greatly influences the appraisal.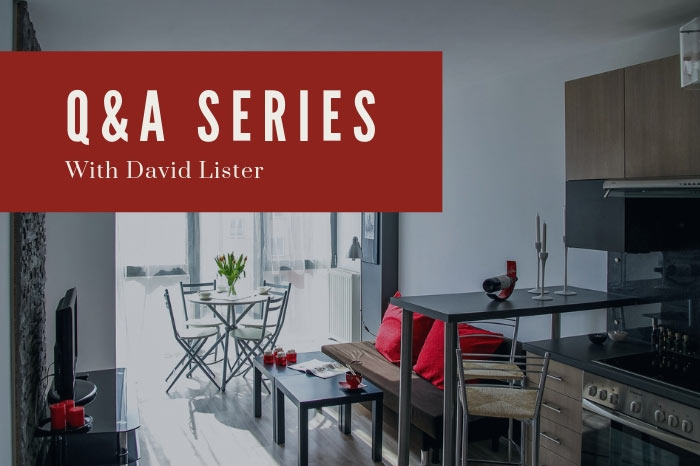 ASK DAVID: HOW DO YOU PREPARE FOR A HOME APPRAISAL?
by David Lister | Mar 07, 2019
I always get asked the question, "What do I need to do before I have an appraisal done?" The truth is, you don't need to do anything, BUT it helps to do a few things so that the process is smooth and you maximize the value of your home.
Banks do not want any safety or health hazards in the home. This throws up a red flag and typically will have the appraiser come back to inspect the problem area. It is best to address these items before. Some of the common items I see that could be considered a safety hazard.
Madison & Park Appraisal
Madison & Park Appraisal is a residential appraisal firm in New York. We do residential appraisals of single family homes, coops, condos, 2-4 unit investment properties, and land. We have performed over 7500 appraisals over the course of 15 years.
ABOUT US
TYPES OF REAL ESTATE
APPRAISAL SERVICES
LINKS
CONTACT US
BLOG
GET IN TOUCH
New Rochelle Office
30 Mildred Pkwy.
New Rochelle, NY 10804
Manhattan Office
343 W. 12th St. #2B
New York, NY 10014
Phone: (914) 413-3800
Email: dave@madisonparkappraisal.com