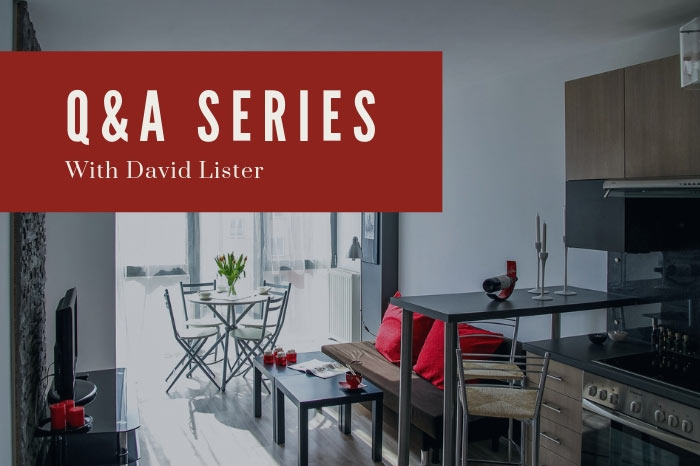 "What do I need to do before I have an appraisal done?"
The truth is, you don't need to do anything, BUT it helps to do a few things so that the process is smooth and you maximize the value of your home.
Banks do not want any safety or health hazards in the home. This throws up a red flag and typically will have the appraiser come back to inspect the problem area. It is best to address these items before. Some of the common items I see that could be considered a safety hazard:
Exposed wiring
Missing handrails on staircases
Peeling paint – If the home is built before 1978 – possibly lead based
Damp areas and/or leaks
Illegal stoves in basements or attics
Bars on bedroom windows without quick release mechanisms
Smoke and carbon monoxide detectors
There are many others, but these are some that I see the most in the New York area. In addition, if it is an FHA loan, they requiring testing of many of the items in the home including faucets, stoves, dishwashers, light switches, electrical outlets, toilets, heating system, AC system. A conventional loan that is not FHA, does not typically require testing of these items.
The next area of concern to address before an appraisal is appearance. I try to imagine every house is clean when I am appraising it. That is not so say I imagine the paint, flooring, and other items are in good condition, but that clothes are picked up and the home has been cleaned recently. Typically, when it is up for sale in the MLS, the homes are clean and this is why I do this. It is best not to rely on the appraiser to do this, but for the homeowner to make the home clean.
In order to make the appraiser's job easier, it is nice to have a list of improvements done over the years and when they occurred. The appraiser should ask these questions, but this makes if very easy for them to know exactly what was done and verify it as they walk through the home.
Each appraiser does the inspection differently. I typically measure and inspect the exterior first so that I have all the main floor measurements going into the home. This makes measuring the 2nd, 3rd floor, and/or basement much easier. After the exterior, it is time to go in. I walk each level taking notes and photos along the way. The photos are required for most banks and they help appraisers remember exactly what was in each room. A picture is worth a thousand words… Once the interior inspection is done, I drive around the neighborhood looking as recent sales and then it is back to the office to do the report.
Learn More About Residential Property Appraisals and our other Appraisal Services.