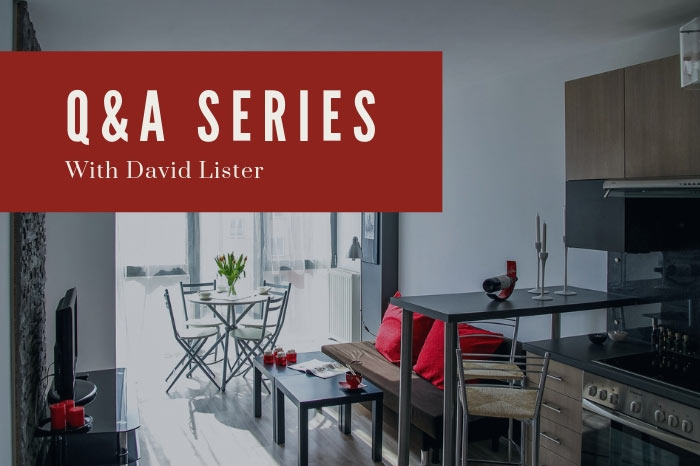 "Should I get an appraisal before I make an offer to purchase a home?"
The majority of buyers in the US market get a mortgage when they are purchasing the home and in most of these cases a home appraisal is ordered by the bank to ensure the home's value is at least as much as the buyer is offering to pay. The bank wants to make sure their investment is secure. The appraiser is hired by the bank and the buyer is provided a copy. However, some appraisers appraise a home at the contract price or it greatly influences the appraisal. Usually, the home is listed in the MLS and exposed to the open market. Many people look at the home and it goes under contract at a price that is both agreeable to the buyer and seller. This provides a data point, but it does not mean that is what the subject's value is. A buyer may be willing to pay more than it is worth if they really love the home or if they are not educated about the market. The seller may be willing to sell for less than the market value because they really need to move, they have another house waiting for them, or they need to get rid of the financial obligation. So, the contract is a data point, but it the subject should not be appraised at the contract price for that reason alone.
So, back to the question – Should you get an independent appraisal?
My advice would be that you probably do not need a separate appraisal in most cases. If a buyer has a real estate agent, the agent should be able to educate the buyer regarding sales in the neighborhood. If the agent is not able to do this, then yes, it would be a good idea to get an independent appraisal. Another scenario where an independent appraisal may be helpful is when the subject property is unique and/or there are very few similar homes that have sold recently. This would take in depth analysis that goes beyond what is typical and an experience appraiser may be able to do this for you.
Final thoughts
For most, a home is one of the largest purchases, so it would make sense to determine what a fair market value is. It is for the particular buyer to determine whether they are satisfied with the knowledge they have or were provided with.
Learn More About Residential Property Appraisals and our other Appraisal Services.