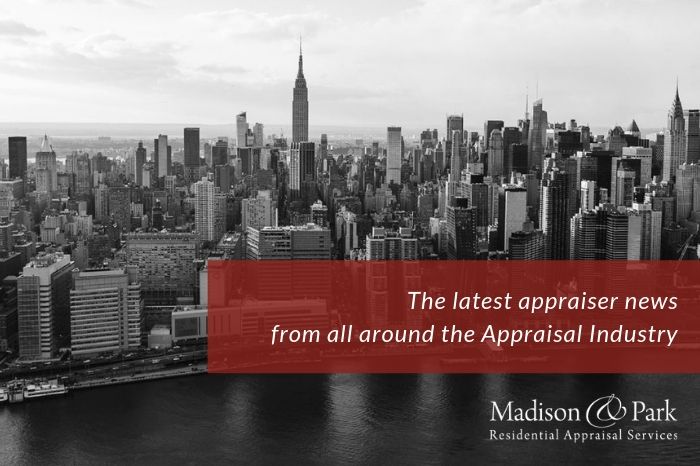 Introduction
Nestled in the heart of Westchester County, New Rochelle is a charming and vibrant city that has been attracting an increasing number of people seeking a suburban lifestyle while still being close to the excitement of New York City. Known for its picturesque waterfront and historical landmarks, New Rochelle offers a diverse range of housing options that cater to different budgets and lifestyles. In this blog post, we will explore the various aspects of New Rochelle housing, from its affordability to the types of homes available, and why it's considered a hidden gem in New York.
Affordability in New Rochelle
One of the most appealing aspects of New Rochelle is its relative affordability compared to the nearby areas of Manhattan and Brooklyn. With median home prices in New Rochelle around $660,000, this suburban community offers a more budget-friendly alternative to the skyrocketing prices found in other parts of New York. The city has also seen significant growth in recent years, with new developments and revitalization projects increasing property values and rental rates. As a result, New Rochelle has become an attractive investment opportunity for both first-time homebuyers and seasoned investors.
Types of Homes
New Rochelle boasts a diverse selection of housing options, including single-family homes, condos, co-ops, and apartment complexes. Whether you're looking for a charming Victorian, a mid-century modern, or a sleek new construction, the city has something to offer everyone. Some popular neighborhoods in New Rochelle include:
Wykagyl: A historic and upscale neighborhood with large, stately homes and a country club.
Rochelle Park: Known for its charming tree-lined streets and picturesque homes, this neighborhood is perfect for families and first-time homebuyers.
Residence Park: A desirable neighborhood with a mix of well-maintained older homes and new construction properties.
Amenities and Transportation
New Rochelle offers a variety of amenities and recreational opportunities, including several parks, marinas, and golf courses. The city is also home to a growing arts and culture scene, with numerous galleries, theaters, and festivals taking place throughout the year.
When it comes to transportation, New Rochelle is well-connected to New York City and other parts of Westchester County. The New Rochelle train station provides easy access to Grand Central Terminal in Manhattan, with a commute time of approximately 30 minutes on the Metro-North Railroad. Additionally, major highways like I-95 and the Hutchinson River Parkway are easily accessible, making travel within the region a breeze.
Conclusion
With its beautiful scenery, diverse housing options, and convenient location, New Rochelle is truly a hidden gem in New York. Whether you're a first-time homebuyer looking for affordability or a family seeking a suburban lifestyle, this city offers a unique blend of qualities that make it an ideal place to call home.
Learn More About Residential Property Appraisals and our other Appraisal Services.