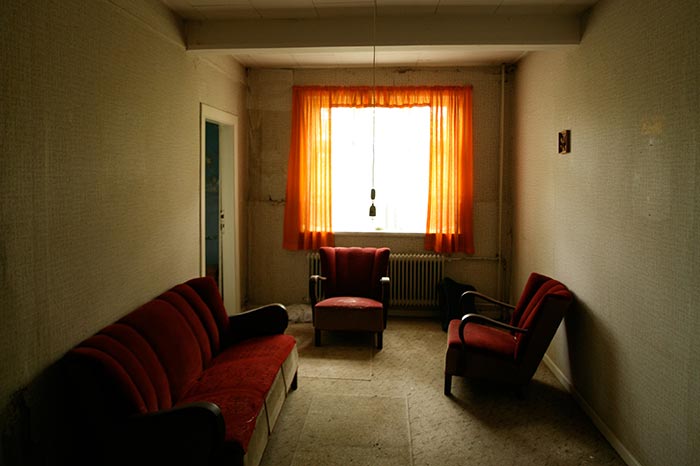 Photo by Rene Asmussen from Pexels
Is Basement Square footage Counted During Appraisal?

As an appraiser, I am constantly asked, "is basement square footage counted" or "is part of the total square footage". When doing a residential appraisal on a single-family home, basements are excluded from GLA or Gross Living Area in most markets. This is the total square footage that is completely above grade on all four sides. However, the basements do add value and are "counted" and adjusted for separately. You just won't see them in the GLA. There is a separate section. There are several exceptions. Bi-level, raised ranches, and split levels have lower levels that are garden style sometimes. In order for a good comparison, the lower level is typically included in the GLA even though it may not be completely above grade on all four sides.

The major reason for separating the two is that basements and finished basements add far less value than above grade square footage. Above grade square footage has more light and typically has easier access to most parts of the house. People tend to want to spend their time above grade in these areas more than in basement. However, some basements add tremendous value depending on the quality of the finish. In many areas, walk-out basements almost feel like they should be counted in the GLA. There are elaborate wine cellars, spas, game rooms, bars, and bedroom suites.

Most of the time, a buyer is willing to pay more for an extra square foot above grade than in an extra square foot in the basement. The adjustments to each area reflect this. If basements are worth a lot in certain markets, the numbers should and will reflect that. I appraise in New York. The majority of the basements are in older homes with lower ceilings and dated finishes. These do not add near the value that a brand-new finished basement would.

So, in short, they are counted, but differently than one might think.
Learn More About Home Appraisal and our other Appraisal Services.